I haven't blogged since April. Which is quite a bit. Things have happened. I turned 34. I went to Colorado. I moved to the preschool wing. I guess that's three things. Not too exciting for you. A bit exciting for me.
I hadn't been back to Colorado since I moved from there in 2001. Which is way to damn long to wait to go back to Colorado if you ask me.
Here are some pictures of Colorado.
I don't have too many pictures of me turning 34...I have no pictures of that. I promise you I look very much the same as I did when I was 33, minus a few...several...pounds, but whatever. My hair is shorter. Why I thought I ever needed to grow it out is beyond me. Long hair...ain't nobody got time for that.
Now the real reason for this post will make my father laugh because he was literally teasing me about it mere minutes ago.
Tonight I went to the library and fiddle farted around for a bit, checked out some chick flicks and a few books. Had a waffle, yogurt, and raspberries for dinner. I was perfectly content to not have plans and just sit on my couch watching Jane Austen's Book Club and cuddling with Matilda. Then I walked to the store and bought food that I knew I liked and didn't have to worry about making sure it would please someone else. I did what I want. I like doing whatever I want.
Also, I've moved on from being obsessed with Zac Efron to being obsessed with Zachary Levi.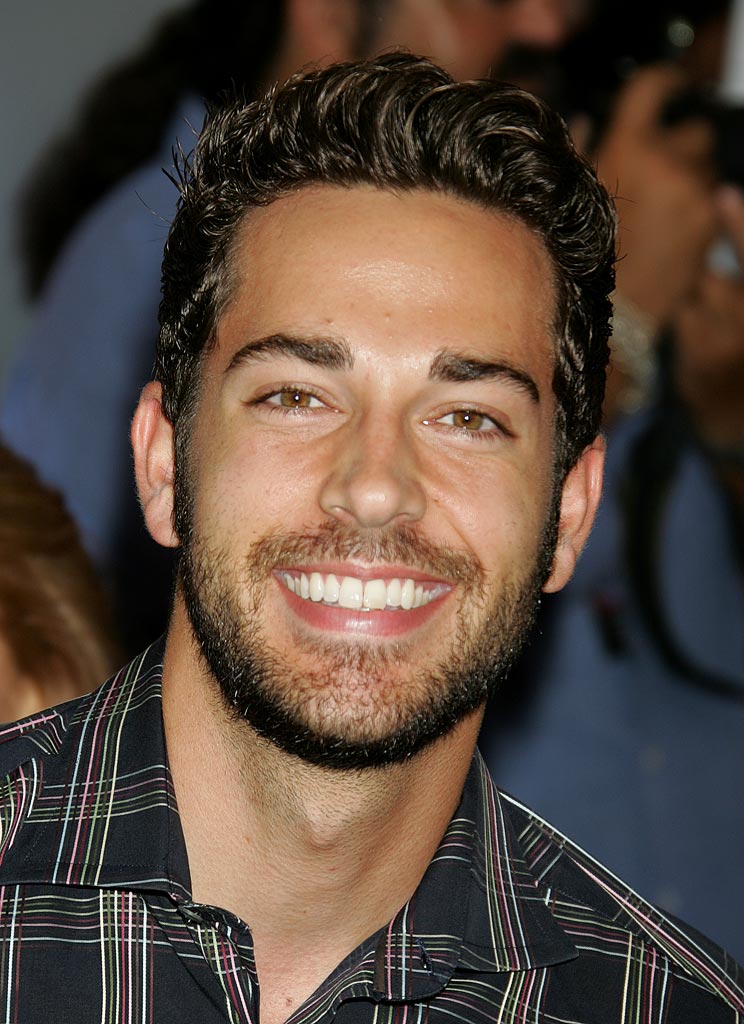 I mean, come on. What's not to love?
And he was FLYNN RIDER.
And he can sing.
And he's tall, dark, and handsome.
And not twenty-seven years old.
This is progress right Amy?